A bit of history….
Calestano is a medieval small village, in the province of Parma, located about 500 mt height and surrounded by a rich and beautiful view.
Still today you can see in the streets of the town old stone houses and paved narrow alleys that lead from the principle square to the Church of San Lorenzo, which dates also back to the 15th century.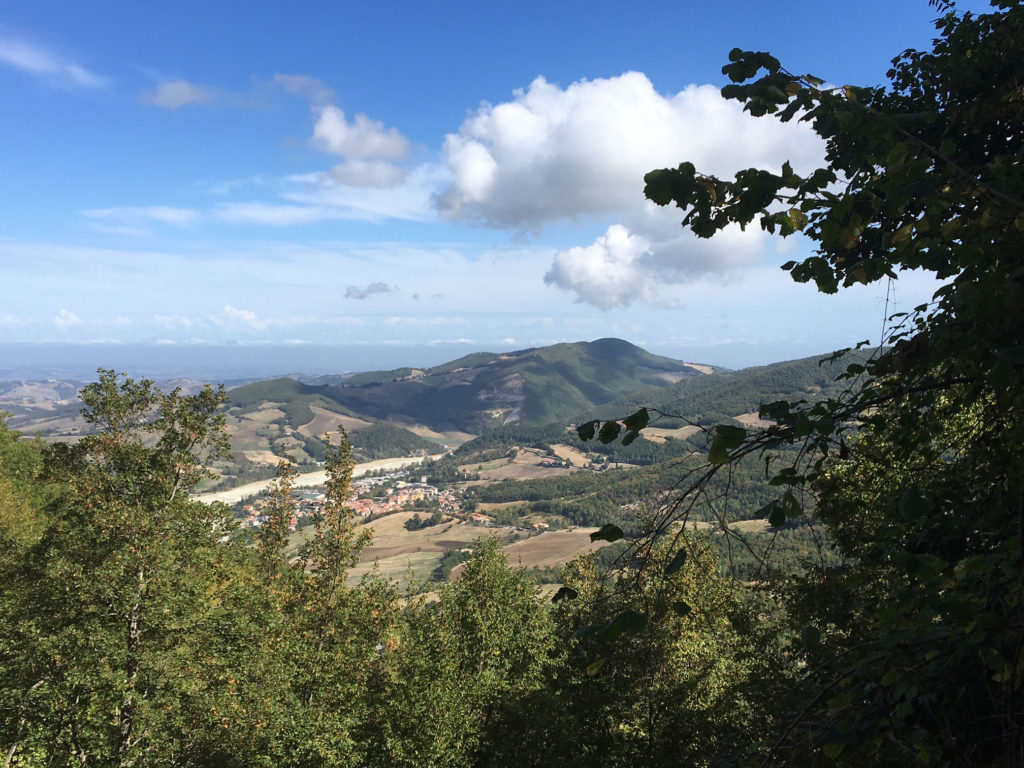 Not far from Calestano passes the ancient route called Via Francigena.
It is also amazing to remind the Via degli Scalpellini and the Salti del Diavolo (Devil's jumps) that between reality and legend, add charm to this region
This old farmhouse it's been laying down in the hills of Calestano for over 400 years, at an altitude of 580 meters:
For a long time, besides being a host family and almost a small country village, it was a kind of shelter for travelers crossing Parma's hills to work or for pilgrimage.
A careful and respectful restoration allowed us to recreate the rooms as the mood of the village, creating different and pleasant spaces.
The beautiful view of the Baganza river today as in those days, brightens eyes, inspires hearts and cheers up souls.